98.5%
customer satisfaction
2. PAY ONLINE
with major credit card, debit card, or PayPal

Security, privacy, and confidentiality guaranteed: 2048-bit SSL encryption, NDA protection.
We offer a full range of retyping services using staff that is highly experienced at using the required software and equipment to facilitate different formats of files. They are able to understand even the most difficult handwriting, additionally our software will help to overcome any issues with poor writing.
We have staff that specializes in the typing of manuscripts handwritten notes. Work is done quickly and to a high standard of accuracy at all times.
Our typists are able to help with all forms of documents from business plans to the creation of forms and templates for your business. All typing is done according to your specific requirements. Whether it a simple PDF or Excel file or a 100-page handwritten manuscript, our typists will make sure you have a perfectly formatted and proofread document that fits all your requirements. No matter what niche it is, business or academic, we will find the person who is a perfect fit for your task.
PROFESSIONAL RETYPING SERVICES FOR YOUR INDUSTRY
A better retyping experience
At RTS, we value transparency and close collaboration with our clients. Get an accurate quote on our typing services up front. Check the status of your order anytime.
Minimum order price : 10$
Each page : 250 Words
See the table below for pricing:
OUR 4-STEP PROCESS GUARANTEES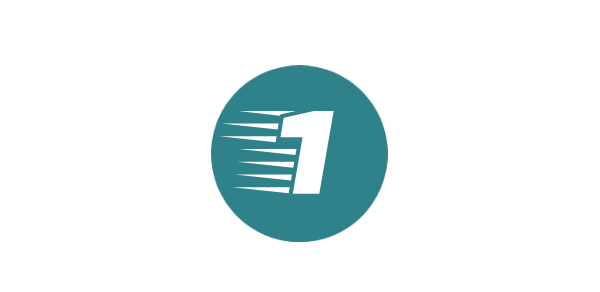 RETYPING
Files are divided into sections and retyped by professional typists.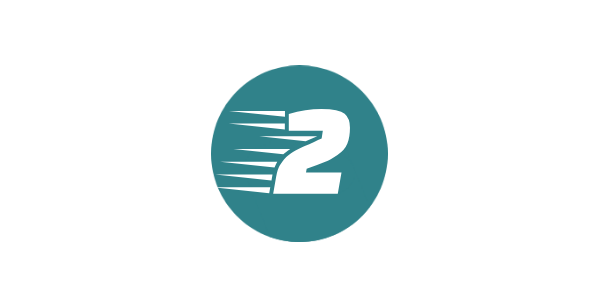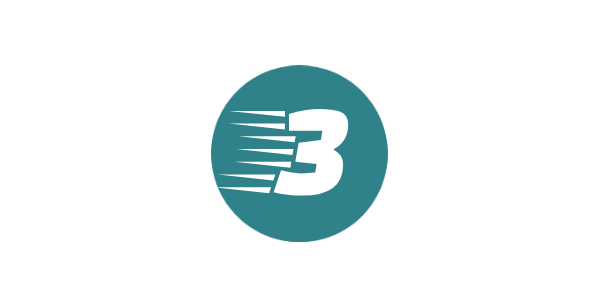 PROOFREADING
Sections proofread to ensure that the text is consistent.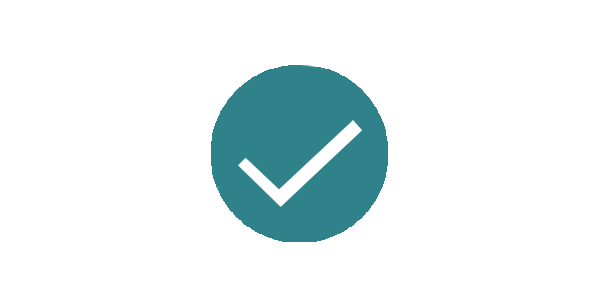 QUALITY CHECK
The retype is proofread a second time to ensure over 99% accuracy.
START USING OUR ONLINE TYPING SERVICE IN JUST A FEW CLICKS
Ordering high-quality typing services have never been so easy. RTS takes care of the rest.

Two Teams Working for You!
Trusted by thousands since 2005
Friction-free ordering
24/7 customer support
Customer Loyalty Program

Why choose Retyping Services?
Easy & simple
Trusted
Quality-oriented
Affordable
Quick