Get PDFs, Handwritten, & Hard Copy Documents in Digital Format
Do you have handwritten or printed hard copies of documents that you need in an editable, digital format? RTS provides typing services in the form of word processing and data entry (text-to-text transcription) that can save you countless hours of typing and formatting. We type documents into a variety of file formats, including Word, Excel, .txt, .pdf, .rtf, and even your proprietary formats.
Many corporate clients, as well as universities, writers, and government agencies have used our typing services for their word processing and data entry projects. We've helped solve various problems, including creating electronic text files of hard copies of manuals, legal documents, historical documents, personal letters, and transferring data from handwritten forms into electronic/digital files.
PROFESSIONAL RETYPING SERVICES FOR YOUR INDUSTRY
A better retyping experience
Why choose Retyping Services?
Easy & simple
Trusted
Quality-oriented
Affordable
Quick
OUR 4-STEP PROCESS GUARANTEES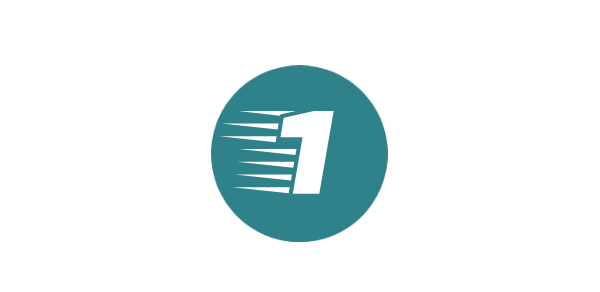 RETYPING
Files are divided into sections and retyped by professional typists.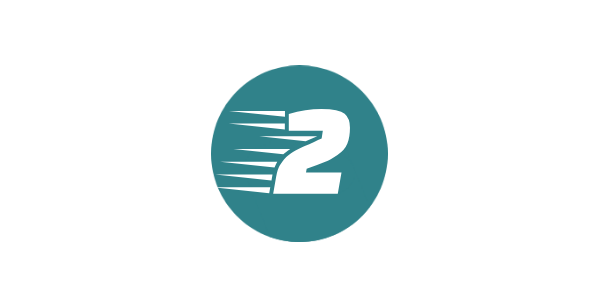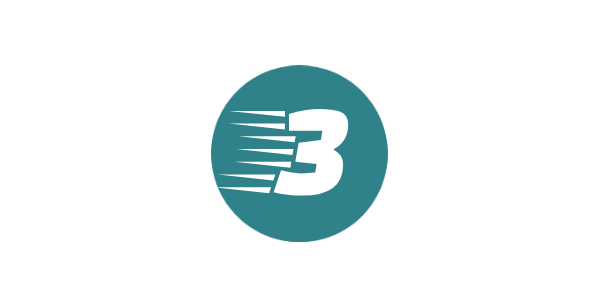 PROOFREADING
Sections proofread to ensure that the text is consistent.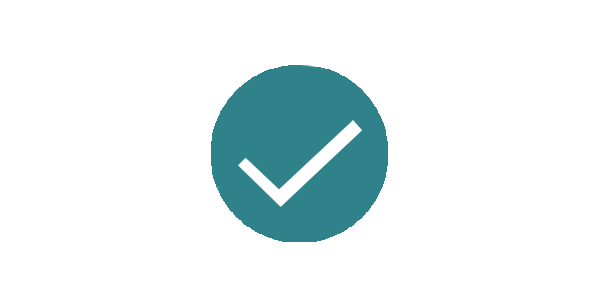 QUALITY CHECK
The retype is proofread a second time to ensure over 99% accuracy.
2. PAY ONLINE
with major credit card, debit card, or PayPal